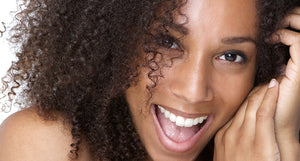 Holistic Therapies. Enter The Calm.
The Peppermint Room
Welcome! The Peppermint Room invites you into our world of calm with peppermint and frankincense holistic, essential oils to promote self care for anxiety sufferers using aromatherapy and massage blends. 
Our variety of unique selections and options cannot be found in physical stores, however, we strive to bring value to our customers by way of offering unique, high quality products at your fingertips.
Room/Body Spritz
Peppermint Aromatherapy
Studies have shown that peppermint essential oil has mood-elevating properties that make it useful for alleviating symptoms of anxiety and depression. It can also help to boost your mood and relieve feelings of sadness. Dab a bit onto your finger and massage your temples and the notch above the base of your neck (occiput) to relieve headaches associated with anxiety. Reduces mental fatigue and promote feelings of happiness with this 4oz peppermint aromatherapy room and body spritz.
(This is NOT medical advice)

Ingredients:Organic Peppermint Oil, distilled water
Shop This
Cuticle Oil Blend (.5oz)
Frankincense Boswellia
Frankincense Boswellia is an ancient oil. It has many uses but is most noted for its anti-inflammatory properties. I personally use the frankincense blend to rub my achy hands and moisurize my cuticles. As a veteran massage therapist, my joints tend to get inflamed from time to time and cuticles get dry from constant hand washing.(add a few drops to clean, damp hands at bedtime)

I also love the blend to massage into my scalp. I use it right after wash and again a week or so before I wash again. A little goes a long way. I just put a few drops on my fingertips. Rub thumbs across fingertips, spreading the oil on all 8 fingertips, then I gently massage my scalp moving into different areas of my head until I feel the oil is spread evenly. Not only does the blend smell delightful, it feels like your scalp is having a spa day of its own. Not to mention, I've had such great results in regrowing my hair with this oil after severe damage and hair loss as well.
(This is NOT medical advice)
Ingredients: Simply made with only pure frankincense oil, a nut-free, organic carrier oil and nothing else. Mild, Pleasant fragrance.
Shop This
The Peppermint Room Collection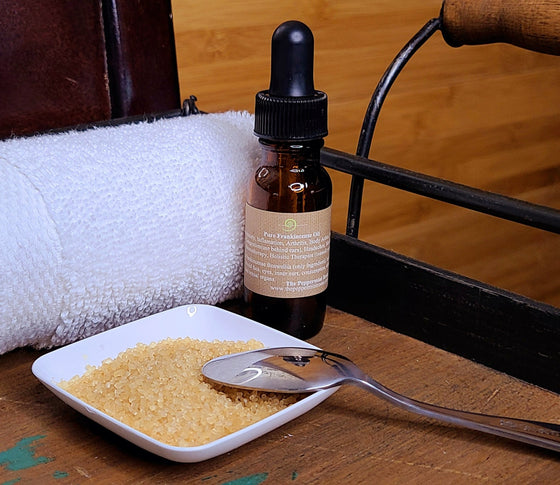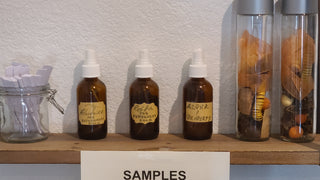 Hoping for your healing
The Peppermint Room
Deep Breathe. A journey to a happier, healthier you.
All Products